About Finium Hardwood Products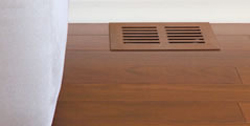 We are in business to provide our customers products that would exceed their expectations. We consider that your customers are the most important part of the chain and we put our efforts to help you fulfill their needs.

We take every day as an opportunity to get better as a business and we share our values to our employees, customers and suppliers.